PACIFIC RIM INSTITUTE OF TAEKWON-DO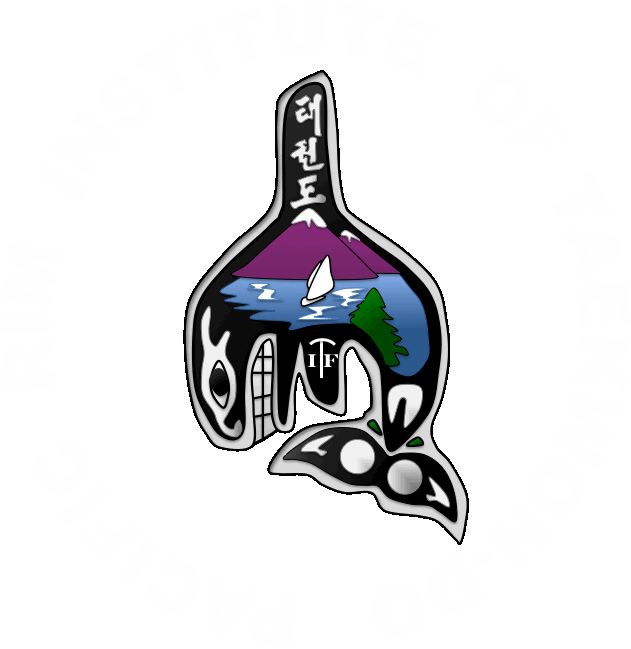 Serving the Lower Mainland for over 30 years
At the Pacific Rim Institute of Taekwon-Do we believe that in order to excel at anything in life, you should possess solid values and a strong character that develop the dedication needed to achieve your goals. Our exceptional team of instructors are here to inspire you to be your very best. Come train with us today!
"

Success Is Not About The Wins And Loses. It

's About Helping Our Students Become The Best Versions of Themselves In And Out Of The Gym"
Perseverance
Self Control
Master Hal Lipscombe, 7th Degree Black Belt, started teaching Taekwon-Do in Port Coquitlam, B.C. in 1985 and when promoted to 1st. Degree Black Belt in 1988 Master. Lipscombe formed Pacific Rim Institute of Taekwon-Do and started teaching through Port Coquitlam Parks and Recreation Department. Master Lipscombe has attended eleven International Instructor Seminars, four of which were conducted by the late General Choi Hong Hi, (the Father of Taekwon-Do and the President of the International Taekwon-Do Federation) and the balance lead by the ITF Technical Committee.
7th Degree BlackBelt
Master Instructor
School Founder
​
Mr. Law is a certified 6th Degree Black Belt International Instructor/Examiner with the International Taekwon-Do Federation. He has been training for over 28 years and has been successful at Provincial, National, and International competitions
Mr. Law is a former member of the Canadian National team and currently sits on the Technical and Umpire Committee for BC as well as the Umpire Committee for the Candian Taekwon-Do Federation International
Mr. Law's goal is to be able to give students a safe environment where they can grow and succeed
6th Degree Blackbelt
Technical Director
International Instructor
6th Degree Blackbelt
Head Instructor
International Instructor
Mr. Licas has been involved in Martial Arts for over 28 years. In addition to teaching, he has participated in many seminars and competitions throughout the years. While his main focus and passion revolves around ITF Tae Kwon Do, he has also trained in Judo and Kick Boxing in the hopes of expanding his knowledge. His main goal is to keep our students motivated and excited about training, and incorporating Taekwon Do into their daily lives
604-760-0291 | pacrimtkd@gmail.com
Training Hall: Poco Community Centre 2150 Wilson Ave
Port Coquitlam